Own a City Edge Apartment Hotel!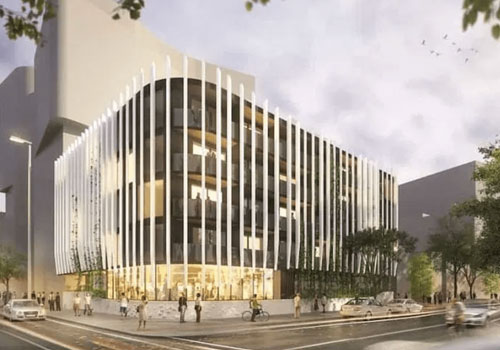 Every time City Edge opens a new hotel, an opportunity presents itself for hands on, motivated individuals who aspire to own and operate an efficient, effective and profitable accommodation business.
Franchise partners are responsible for delivering a pleasurable and rewarding accommodation experience leading to the development of loyalty, referral and repeat business for the City Edge brand.
Did you know that serviced apartment room nights sold over the last 10 years have increased by 63% compared with upscale hotels and motels, which have only grown by 15%?
Write your own City Edge success story
City Edge believes that the success of the brand lies inherently in a mutually beneficial relationship between the franchisor and franchise partner.
Because of this understanding, the City Edge model has been developed to ensure that our operators achieve their personal and financial goals whilst at the same time, promoting and growing the City Edge brand. As our operators succeed, the relationship strengthens and our business success is further enhanced.
Here's a brief rundown on the process of becoming a City Edge franchise partner:
Complete our Contact us form so we know you're interested!
We'll provide you with an application pack
Once submitted, we'll arrange a meeting for us to get to know each other and you can ask all the questions you want
Success! Your application has been approved, now to progress to the next step
Time for you to review a sample Disclosure Document and Franchise Agreement
Congratulations, you've been approved to become a franchisee; you'll now receive all documents
Time for training to commence
Now you have the 'key to the door' you're all set to launch your very own City Edge Apartment Hotel!